Wet'nJoy amusement park offers an array of conveniences and facilities to make your experience better.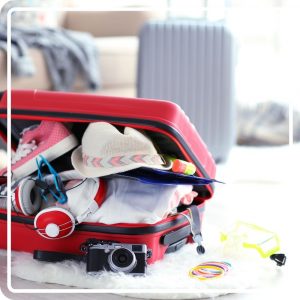 Store all your luggage safely in our special paid baggage rooms.
We have arrangements for pick-up and drop services to Pune and Mumbai on prior notice.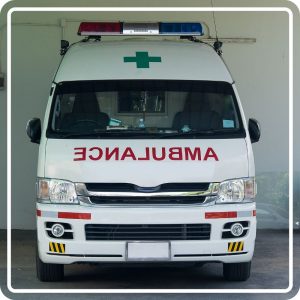 We have an ambulance service ready for prompt service in times of an emergency or injury.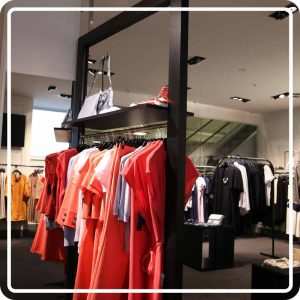 Special merchandising stores to pick up awesome branded memorabilia to take back as gifts and mementos.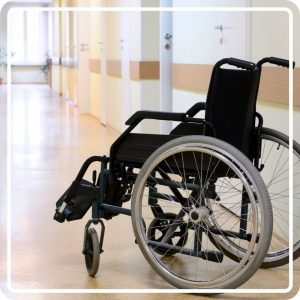 We can arrange wheelchairs on prior request for those in need, especially for people with disability or injuries.
We have created a special medical bay with state-of-the-art equipment and an expert staff to ensure timely and professional aid and assistance in times of an emergency.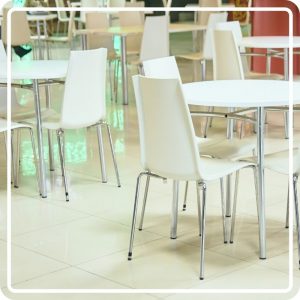 Enjoy a wide variety of authentic tastes from around the world in our multi-cuisine restaurants and kiosks at the food court.
Street Magician(Seasonal)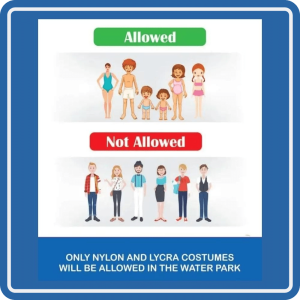 Special Street magician shows can be arranged as per season.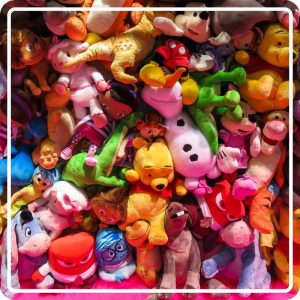 Special Toy Store with a treasure of games, dolls and collectibles for kids of all ages.
Pay and Use Parking Space
We have designated over 6 acres of land for exclusively parking, for our esteemed guests. We have provisions to park over 440 four-wheelers, 600 two-wheelers and a dozen buses at one time, at our park and have even created special parking spaces for vehicles of the differently abled and autorickshaws, for easy access.